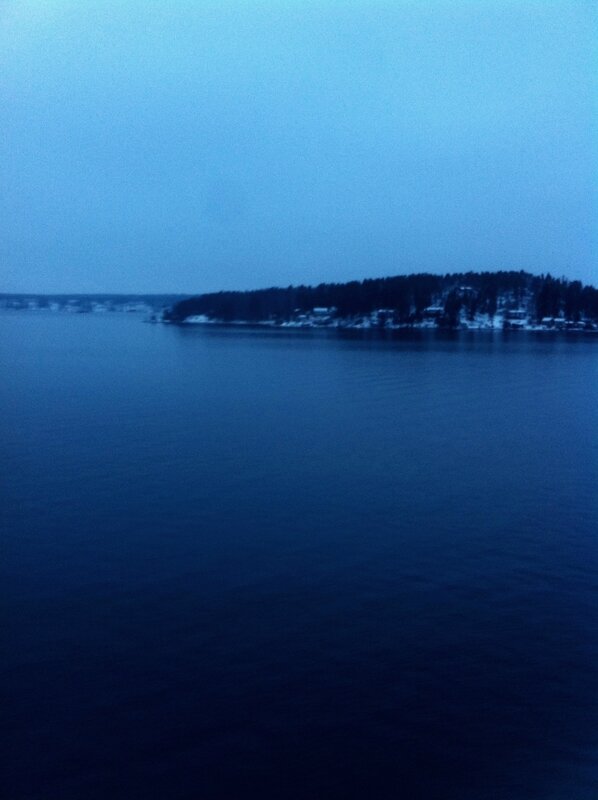 New year - New countries :) during your Evs, you have the chance to see as many countries as you can. Especially with other volunteers, what iamazing.

Our first trip this year was on a very big ship which is called viktoria and brought us to Stockholm. 8 volunteers between 2500 passengers on board. The first time, I was in a big, luxurious ship like this. Viktoria has 740 rooms and 2254 beds to sleep, shops, bars, restaurants, sauna, live music (...)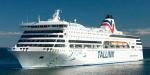 The first way to Stockholm was about 17 hours, which I didn't feel. If you are on deck, feel the wind in your face and the waves below you, you can feel the freedom and get the desire to travel and see more.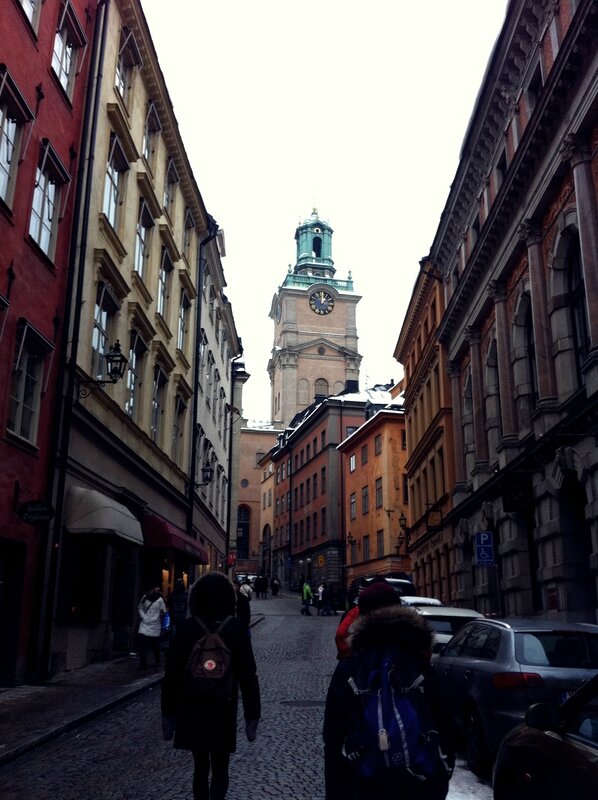 Stockholm, the old town was wonderful. Countless nice and beautiful buildings and little, lovely shops. We spend 6 hours there, what was not enough to discover the hole city. Except that we have an opportunity and the idea to visit the city again.

It was interesting and curious in the same time, to pay with another form of money. In Sweden people pay with crowns. Converted 10 crowns are 1 euro. This gives a feeling you have a lot of money :D

Also I learned new words in Swedish language, which word I'll remember is the word: tak ( I don't know is written right) but it means thank you :)
For me thank you is one of the most beautiful and important words if you try to be an optimist :)

17 hours back again, time to rest and think about the weekend, which went very fast and for what I was waiting more than two weeks. I'm writing this text while the sun appears to my window on my face. This is the start of a new week of unknown.

Melanie