Hello!
Today, was the military parade in Narva on Estonian Independence Day. I had the possibility of to be in Tallin and Narva in this special and rainy day.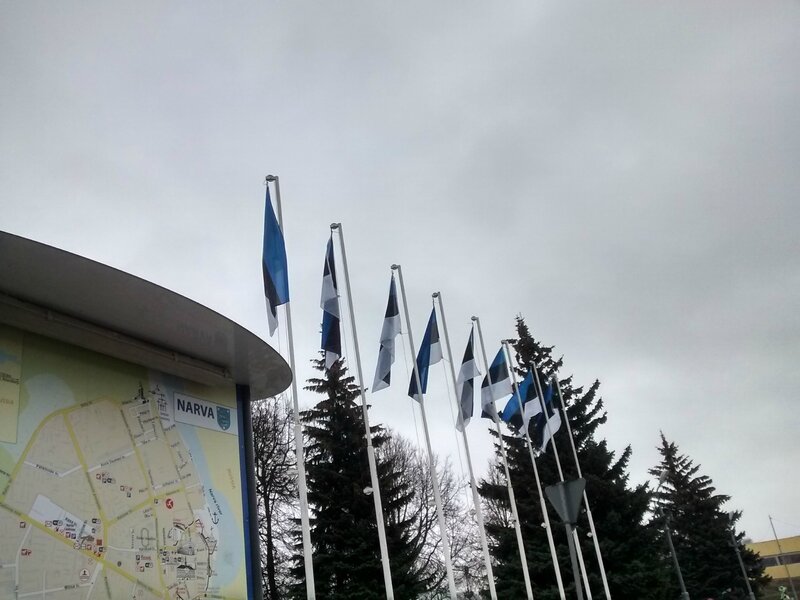 The people in Narva told me that February was the coldest month. I am afraid but, until now, the weather is good. In fact, there were some beautiful days the last days, and I had the possibility of made this marvellous picture.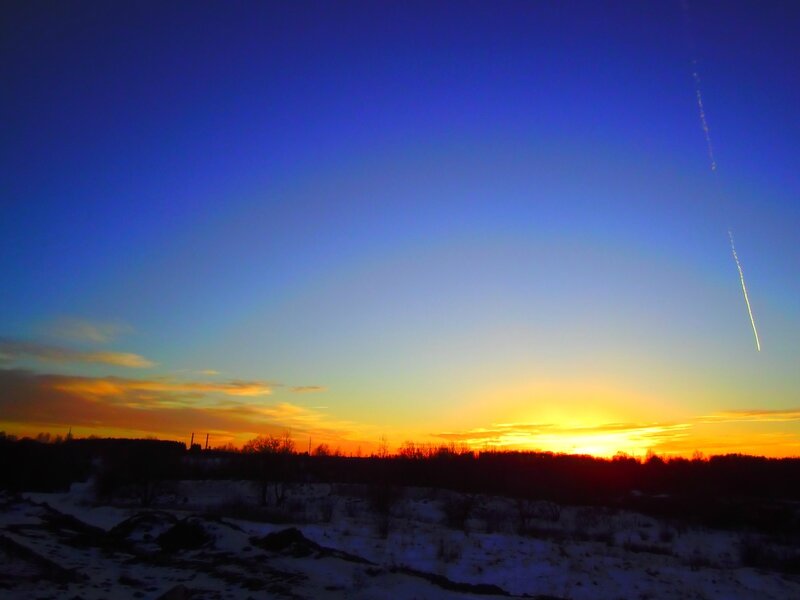 At the end of January, I went to Stockholm with the other volunteers. 34 hours by ship and only 7 hours in the city, but I could meet other new country and new places.
Moreover, I had other performance in the Kindergarten, I love this performances! I thought in a choreography easy and funny and the result was... GUMMY BEAR!! With my hat of bear, the enthusiasm and the children`s support, was a big success :)


Finally, I am not the only Spanish in this city. I met Spanish people in salsa lessons. They are working here. Some Sundays, we have a meeting for lunch. In one of this, we prepared paella, Spanish traditional food. This was the result!!